Our wonderful Voila Team have all obtained their certificates in each service that they offer, guaranteeing you a safe and well executed experience! Find a tech in your area, and see what they can do for you!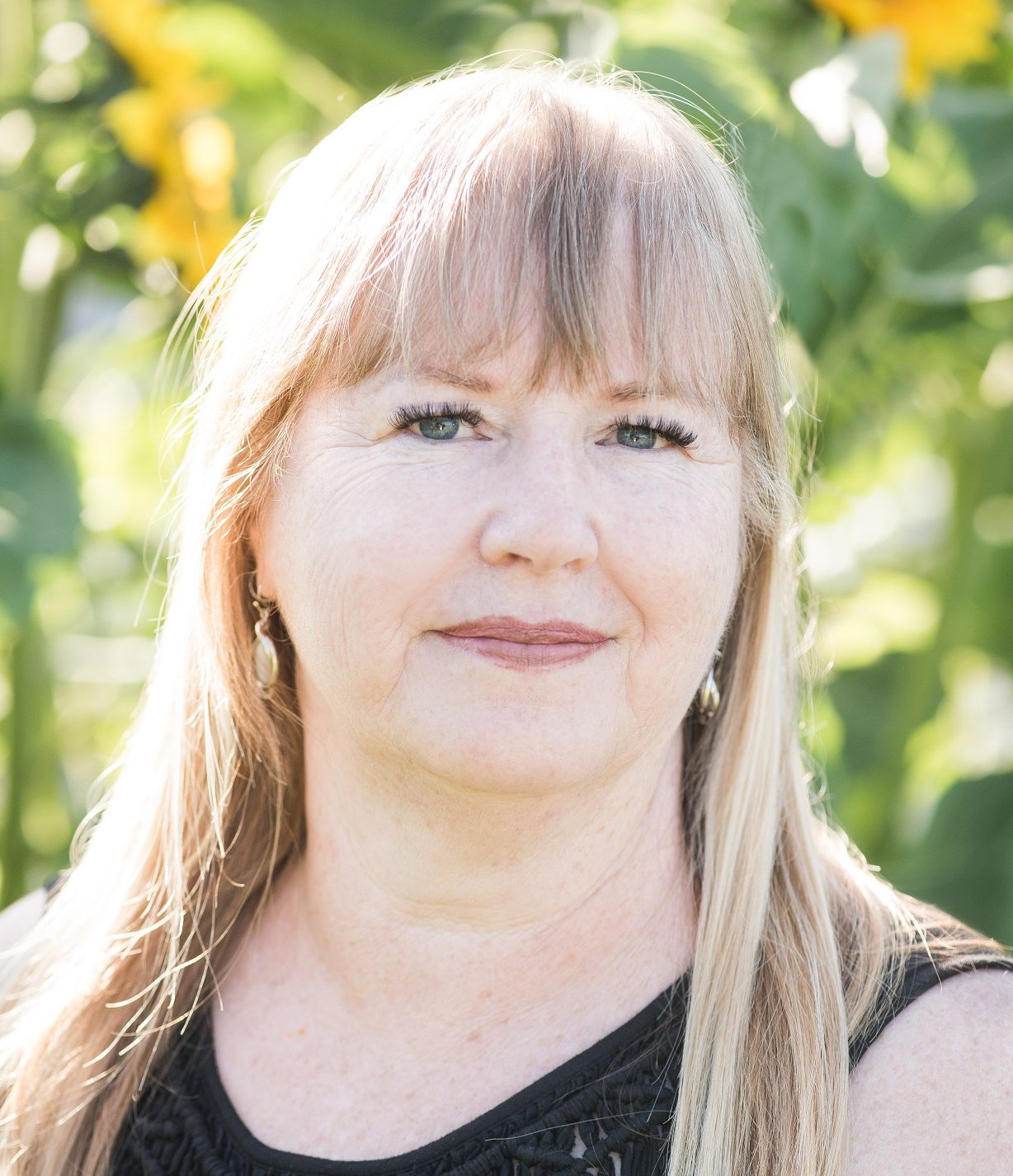 Tracey – VOILA OWNER/EDUCATOR
Tracey Ganert, owner/operator of Voila Lash, first came across the idea on a business trip to Vancouver. Tracey saw the demand and popularity of eyelash extensions in Vancouver and knew it was something that Chilliwack would LOVE. Voila Lash Lounge was the first exclusive eyelash extension business to open its doors in Chilliwack and other salons and individuals have quickly followed suit. Following the opening of Voila Lash Lounge it was plain to see that the art of individual eyelash extensions quickly became a desirable beauty treatment alongside already popular treatments. The beauty industry continues to grow everyday with the introduction of new products and techniques. Voila has added microneedling, microblading, lash lifts and eyebrow waxing & tinting to its plethora of services, adapting and growing with the latest trends. Along with training the staff, Tracey enjoys empowering women to careers in the beauty industry. Teaching modern techniques from extensions, lash lift to microblading.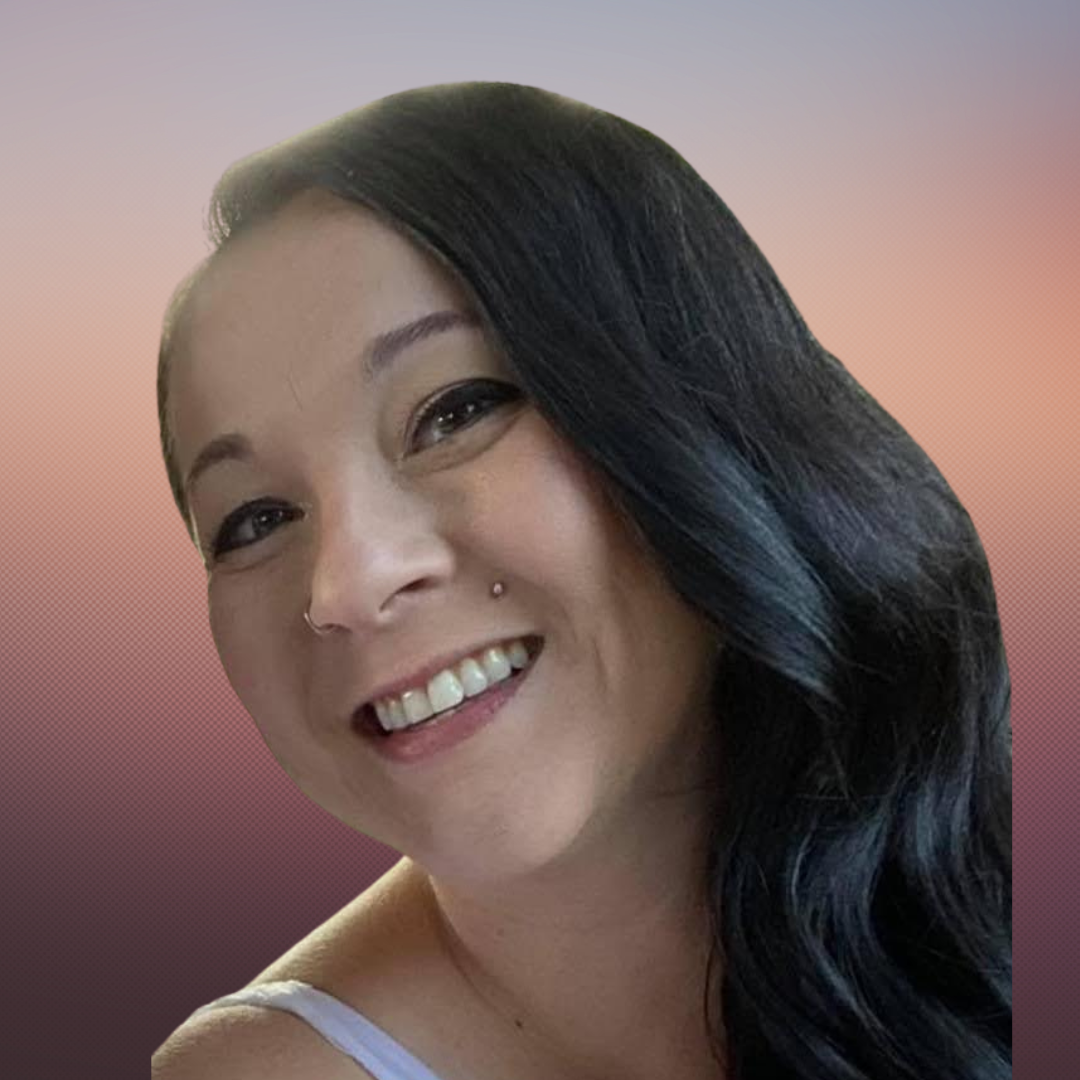 Reception
Chelsey is the freindly face that greets you in Chilliwack. Should you need help booking in or have any questions you can text her at :778-918- 6452 and she replies between 12-4pm 5 days a week
We are looking for  experienced lash tech's in Chilliwack & Abbotsford.
Commission 50%+ Contract worker, better pay than hourly. 1-year contract with signing bonus. 2 years volume experience. Apply to location of your choice below.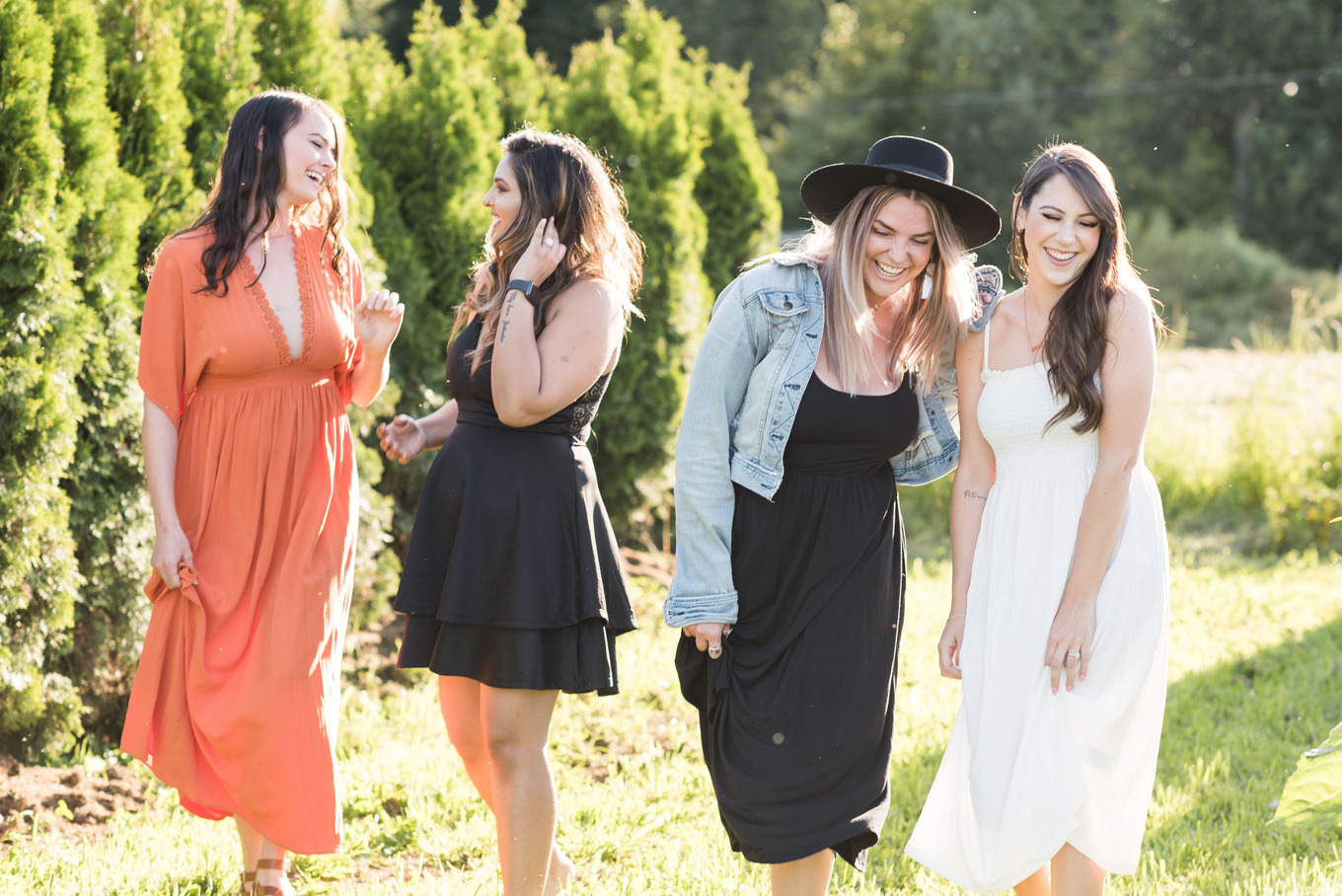 Voila is here to promote women empowerment through beauty and education. Voila strives to develop female leadership and empower female employees pursuing careers in the beauty industry.
As women, we are the solution. We should be standing up for other women at work, telling success stories and banding together so that we can't be ignored because at the end of the day, the secret to women empowerment is women.
Although the beauty industry isn't perfect, for many women all around the world beauty means confidence, empowerment, and freedom to express themselves. There's a reason why it's called beauty 'therapy', because it makes you feel good, and who can argue with that?
By taking the time to invest in yourself and have the treatments that make you feel amazing each and every day, you can create confidence from within, which is pretty powerful.
Allow us at Voila and our amazing team of women entrepreneurs help you feel "all eyes are on you"