Full PMU Artistry inc: brows,lips and liner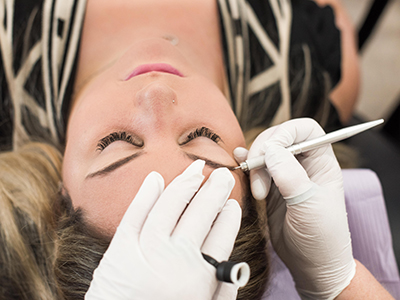 Learn all 4 styles: Microblading, Powder brows, Nano brow line technique and Ombre
Learn Lip blushing techniques and lip liner
Learn lash enhancement and eyeliner for application
Master the fundamentals in our 5-day intensive course.
Manual and machine  Artistry
We are COVID Friendly: Voila Lash Lounge delivers in person Certification training, accepting 2 or less students per session to maximize one-on-one time for each student. Covid restrictions in place.
Description
Covid Protocol
Course Outline
Professional Kit
Model Requirement
Description
Certification from Voila Lash & Beauty.

Certification including blood borne pathogen certification included.

In-depth coverage, start to finish, of the procedure.

Follow-up support as required in mentorship.

Discounts on all our products

skin and hair theory
undertone and colour pigment
lifetime support
pressure and hand movement positions
consultation and consent forms
sanitation
photo guidance and marketing
Additional benefits:
10% discount on supplies purchased through Voila.
Access to discounted training on new products/techniques.
.
As all students will be working on live models, a valid blood borne pathogens certificate is included and will be required prior to the class.  This self paced and online class link be sent in your registration email.
Covid Protocol
Course Outline
Professional Kit
Model Requirement
This class is offered in the following locations. Please click to view training dates:
PMU training
Voila Lash & Beauty
Deposit is not refundable. Once we receive your deposit, we will send a welcome packge.