ABBOTSFORD
Close to the bow and Stern
HOURS:
MON-THURS 10:00 am – 7:00 pm
FRI-SAT 9:00 am – 4:00 pm
(other times available upon request)
HEAD OFFICE
For a quicker response text:      778-918-6452
or you can also reach us via email at:
(for a quicker responce use text) [email protected]
Please do not try to book or cancel appointments by email.
All deposits are non-refundable and credit will be used towards any future service
Note: We do not give refund services rendered.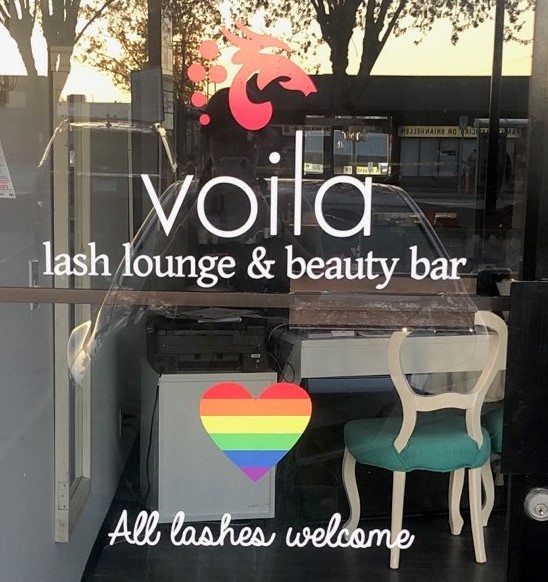 Thanks for choosing Voila
Cancellation Policy: We understand that on occasion you may not be able to make your appointment.
Voila sends out an e-mail 2 days prior to your appointment and a text 4 hours prior to your appointment at which time you have the opportunity to call and cancel if need be. Should you require cancellation within 4 hours of your appointment or no show, you may be required to pay 50% of the appointment value due. This is because we cannot book somebody in the open appointment spot on such short notice. Should this happen on more than one occasion, we would inform you that you may be required to e-transfer or a deposit to use towards your 50% no show fee before booking future appointments.
We appreciate your understanding on this matter.
No more messing around with blotchy mascara. A new solution is in town, and Voila is ready to make sure all eyes are on you!