Advanced volume training learning with self made fans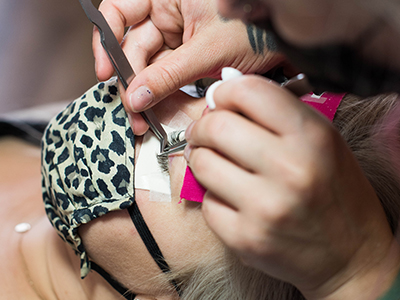 Set a standard high enough for yourself to succeed in one of the hottest growing markets today.
If you are ready to move to the next level of eyelash application, register today and gain knowledge from highly experienced instructors.
Why pay for information you have already learned in your classic lash course? Learn only the information you need to improve your skill and gain valuable knowledge.

*Please note: to enroll in this course, you will need to have a minimum of 6 months experience in classic lashes or have training with Voila classic course*
We are COVID Friendly: Voila Lash Lounge delivers in person Certification training, accepting 6 or less students per session to maximize one-on-one time for each student. Covid restrictions in place.
Description
Covid Protocol
Course Outline
Professional kit
FAQ
Model Requirements
Description
Our class goals include developing you into not just a great lash artist but also a good business owner; teaching you to succeed in the beauty industry and develop good business practices. Along with your ability to do perfect lash applications in all three methods, you'll also learn how to get repeat clients and referrals. We'll help grow your confidence and give you the tools to build client trust and maximize word-of-mouth marketing.
After completing the training you will receive:
Voila Lash Lounge and Beauty Volume Certificate.
15% discount for first order to stock up on any volume sizes.
10% FOREVER discount on supplies.
Support from the VLL team.
Covid Protocol
Course Outline
Professional kit
FAQ
Model Requirements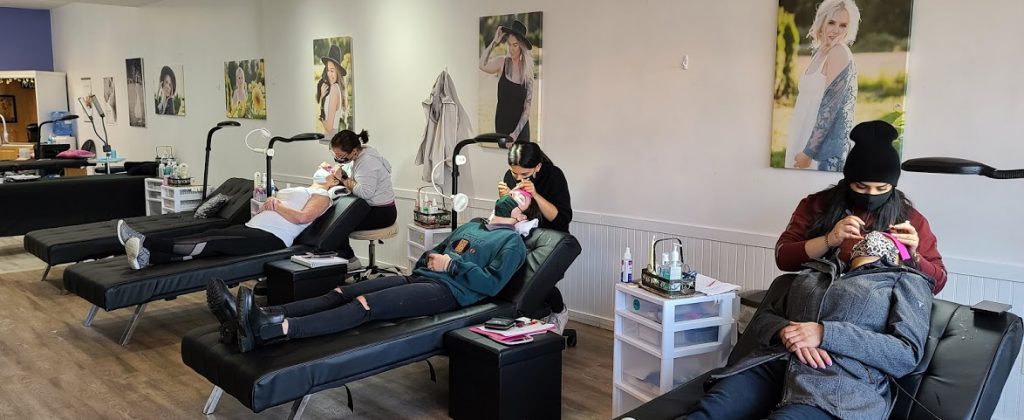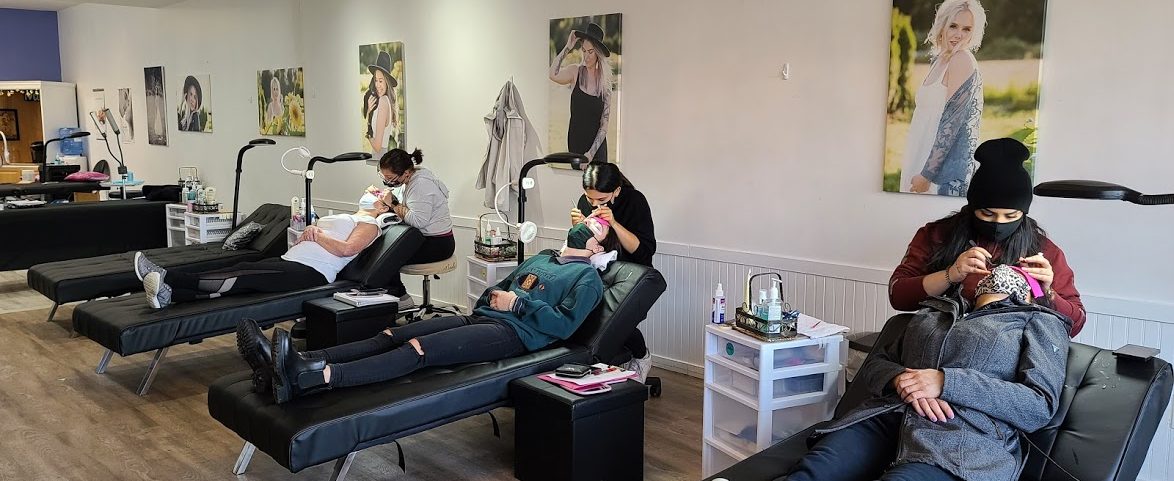 Hybrid, Volume
Mega Lash Extension Training
Voila Lash & Beauty
Deposit is not refundable. Once we receive your deposit, we will send a welcome packge.
This class is offered in the following locations. Please click to view training dates: