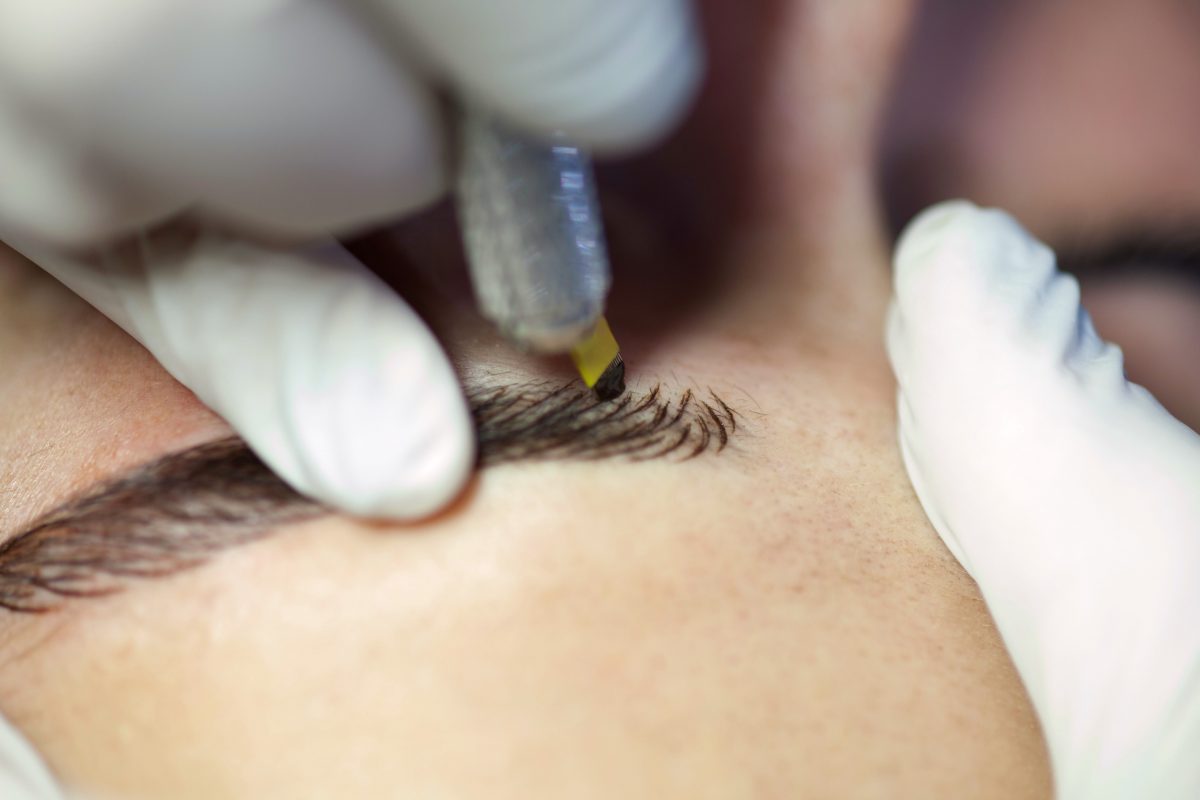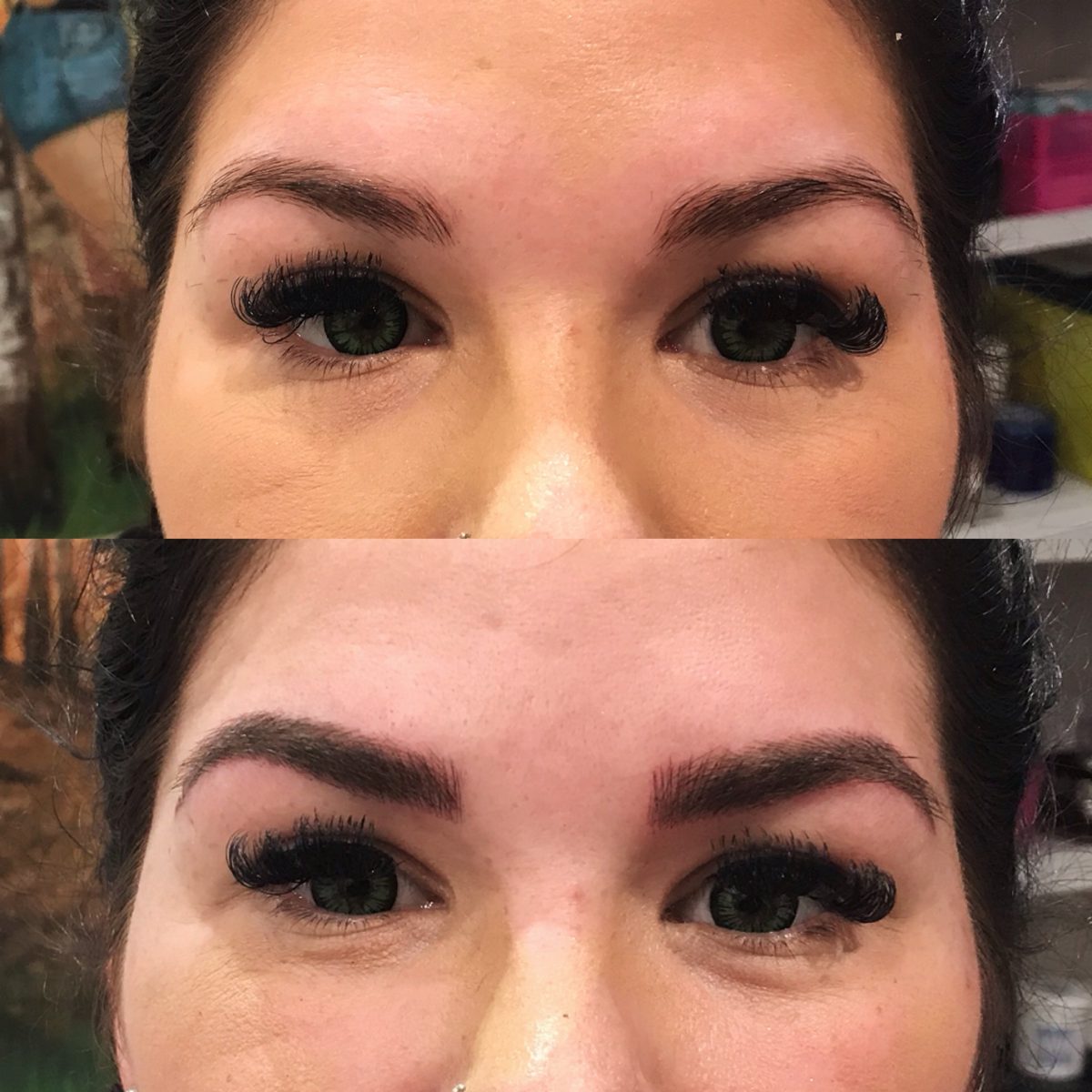 Also known as eyebrow embroidery, feathering or etching, microblading is a semi-permanent makeup procedure. It is a form of tattoo artistry where pigment is implanted under your skin with a manual handheld tool instead of a machine. The tech will draw hair-like strokes with the tool to mimic natural hairs in your brows. Even though it's not as deep as the regular tattoo, it's still a tattoo because pigment is implanted under the skin. Microblading is perfect for those who want to fully reconstruct, define, cover gaps, or fill-in over plucked brows! Achieve full, natural looking brows without the need for pencils, powders or brushes!
First visit only without touch up

Microblading with Touch Up

$299

Includes touch up within 3 months

Add touch up WITHIN 3 months of appointment
*After care is essential
That means protecting freshly bladed brows from all moisture–no sweaty workouts or washing your face with water. Some patients experience itching and redness during the first week, which Vaseline can alleviate. Brows will look slightly darker at first, but the colour will fade 30 to 40 percent. Aftercare ointments are provided during your first appointment. Overall they look great right away, slight redness and mild swelling is normal.