O2 Facial (oxygen facial)
$99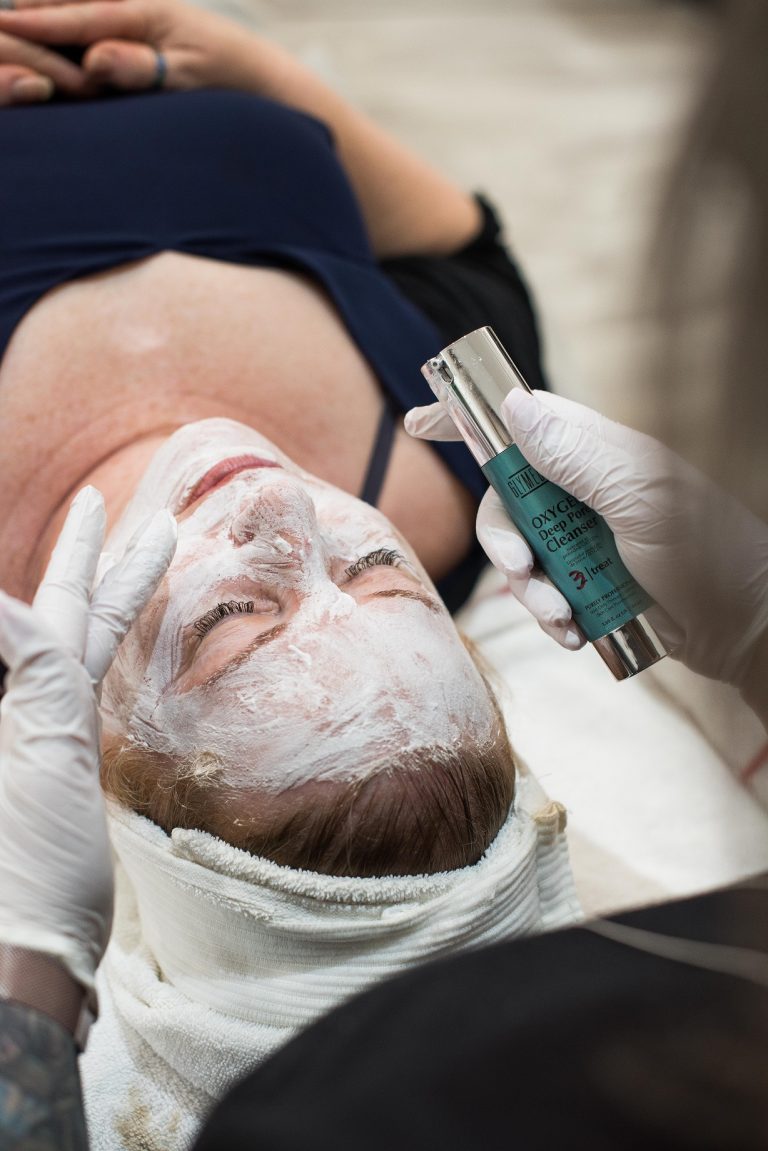 Teen Facial Treatment Procedure
$65
An ideal introductory facial for teenagers that encourages teens to create healthy skin care habits. This facial includes thorough cleansing of the pores, followed by an eastin gel plus to compliment the natural production of collagen, and a Mud Mask treatment to further clarify the skin.
Purifying & Matifying Treatment Procedure
$75
An excellent treatment focused on the deep cleansing of congested skin, sehorrheic, and oily skin types which restores skin clarity, tone, and texture.
Basics Facial
$65
An ideal facial for all skin types that embodies the basics of every facial. Our Clayton Shagal Bare Basics Facial introduces the use of collagen and elastin gels.
The Gentlemen's Facial Treatment
$75
Not always available please call for this service
Classic Collagen Facial Treatment
$75
Experience the essence of quality, simplicity, and effective results in our classic collagen facial. An excellent introduction to specialized active-based gels: collagen and elastin. Ideal for a variety of skin types.
Calming Facial Treatment
$65
A soothing facial for sensitive skin prone to redness (with Erythrosis) and/or couperose. Emphasis on use of elastin protein to normalize the basic functions of the skin.
Brightening Facial Treatment
$99
A popular brightening and clarifying treatment that incorporates the use of an exfoliating mask to help eliminate cellular debris from the skin's surface. Two additional masks – Mokaccino Mud Mask and Refirming Mask are also used to fight free radicals and firm the skin.
Asphyxiated & Dry-Dehydrated Rejuvenating Facial
$99
This restorative treatment focuses on increasing oxygenation and circulation to stimulate skin cell respiration. smooths and clears dull complexions. Ideal for the non-sensitive type with asphyxiated, dehydrated, and thickened skin to soften.
Signature Collagen ~ Elastin Treatment
$99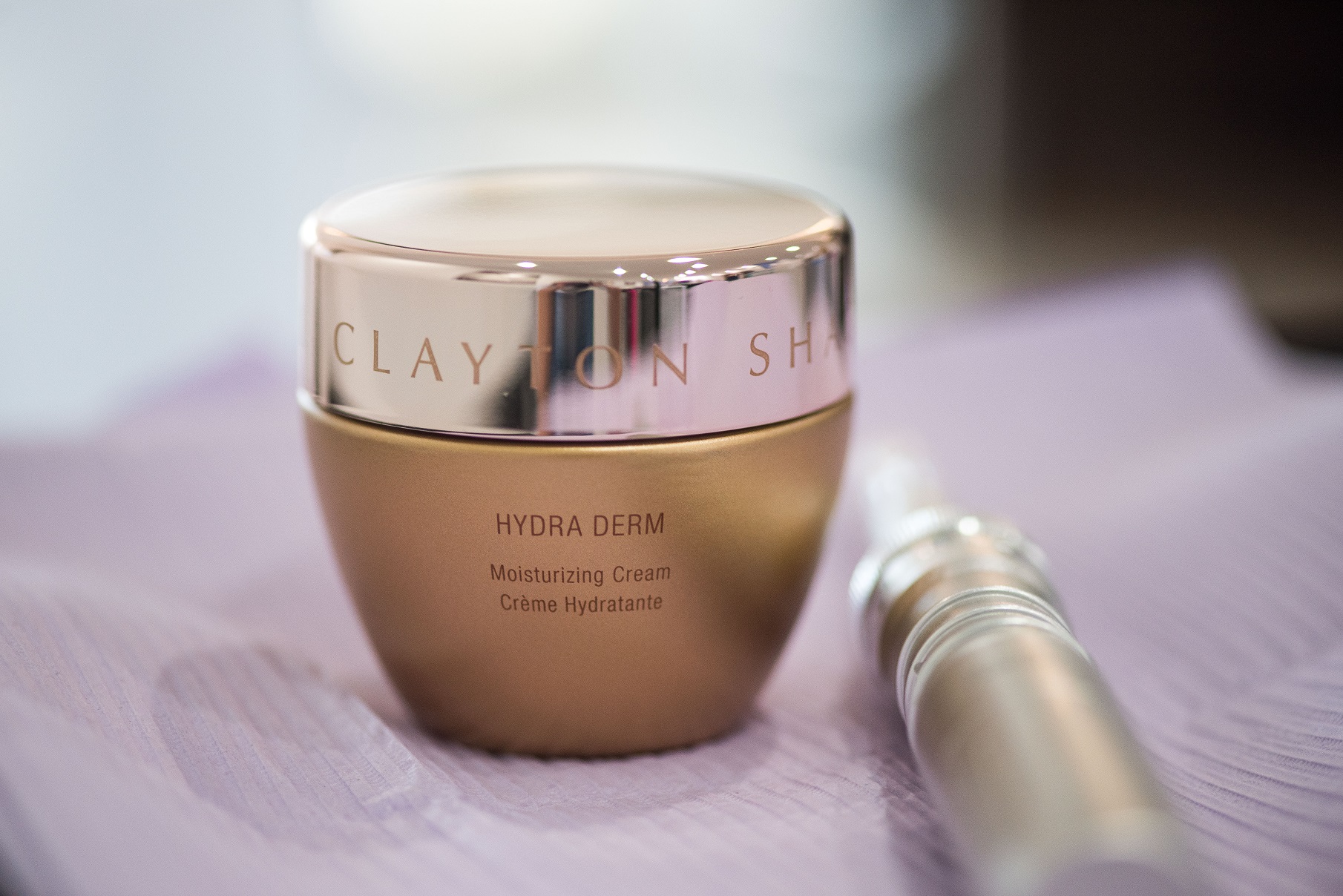 Discover the essence of the Clayton Shagal skin line with our signature facial. All skin types can benefit from this nourishing facial which embodies the core active proteins in Clayton Shagal Skin Care. A simple, yet highly effective treatment which utilizes concentrated protein serums to stimulate the production of collagen and elastin fibrils in the dermis.
AHA Brightening Facial Treatment
$99
An excellent treatment for hyper‑pigmentation skin conditions or clients seeking a brightened complexion. The AHA Brightening Facial Treatment incorporates the use of both a scrub and exfoliating mask which helps eliminate cellular debris from the skin's surface. In addition, the natural composition of the Clayton Shagal AHA products helps to lighten and brighten the skin.
The Ultimate Hydrating Treatment
$120
An ideal hydrating treatment for dehydrated, aging, or mature conditions. This treatment involves intense skin preparation using a combination of exfoliants to ensure maximum penetration of active ingredients. It utilizes both collagen and elastin extracts and gels to increase moisture-retention in the dermis.
ADD ONS FOR FACIALS
LED LIGHT THERAPY $ 20
Red Light Therapy $20
Dermaplaning                            $50